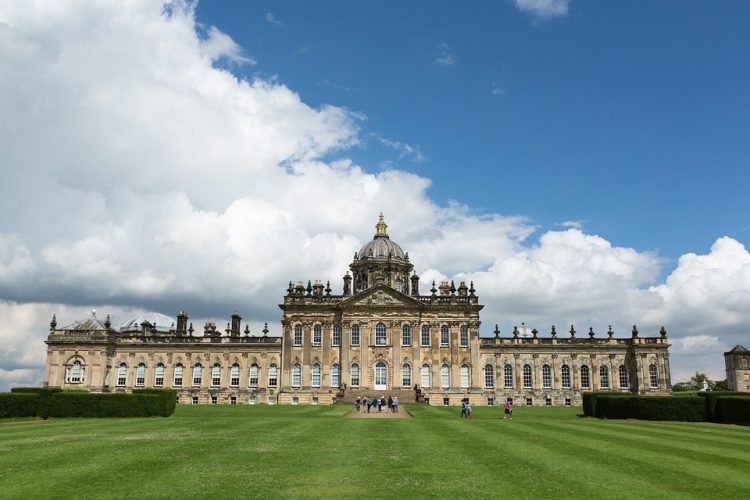 What's On: Yorkshire Summer 2017
That time of year is upon us again. Summer is fast approaching and we cannot wait. Chilling in the sun with our nearest and dearest as we spend the long days relaxing doing all the fun activities that accompany the summer months. From finding a close by beer garden to barbequing for the family, there is nothing quite like summer. If you are as excited as us but haven't booked any extravagant holidays then don't worry, quite a lot is happening on our very shores.
Yorkshire is a fantastic place to spend the summer. The parks begin to play host to picnickers, seas of shorts and t-shirts make their way around the city and everyone has that summer buzz. If you are interested in spending your summer in Yorkshire then you are in luck, there is a tonne going on and you could be part of it all. Have a look at our top ways to spend the next few months this year and get your summer in motion.
Spend the Day on a Boat
What a better way to spend the summer months than in the water. Yorkshire plays host to many a river and stream and spending the day on a boat is one of the best things to do this summer. Hire out a boat for you and your friends or take a tour with an organised guide, whatever floats your boat. Bring a picnic along and a few beers and enjoy the day relaxing along the waters of Yorkshire.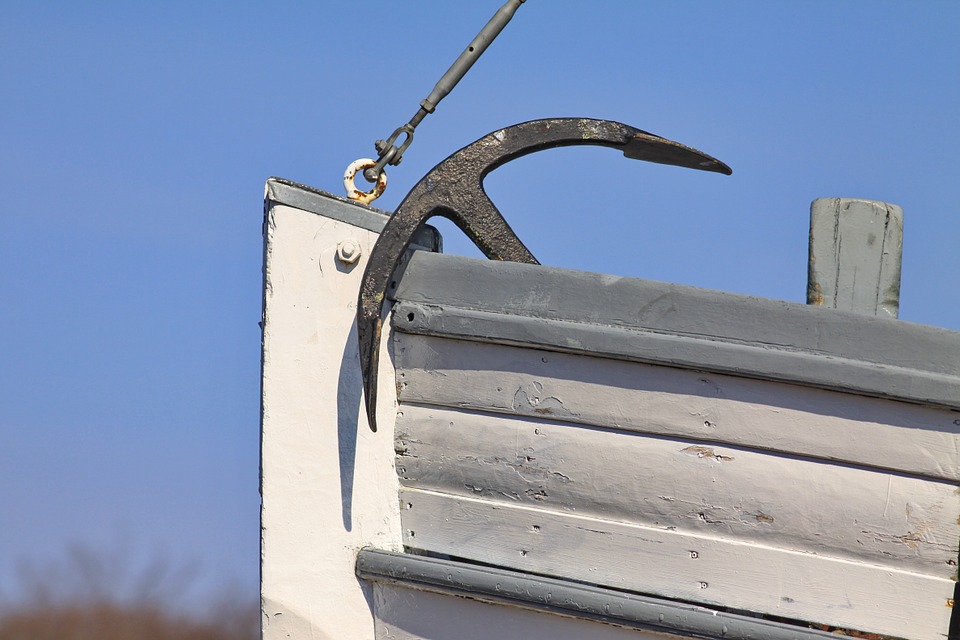 North Yorkshire Moors and Castle Howard
Step back in time on a tour of the magnificent Castle Howard, stroll the picturesque gardens and learn how the location became a popular spot for the filmmakers of Hollywood. A great place to take the family with a whole host of fun things to do and learn. Make the most of your time then and be sure to have the camera on hand to snap some of the breath-taking sights.
Try the Adventure Centre
Another World Adventure Centre is an exciting outdoor activity centre based in West Yorkshire. It is as fun filled as anything in the country and is great for individuals and families. Whether it's a couple of hours, an afternoon or a full day, you will not be disappointed in the outdoor experience that you can enjoy. Archery, paintball, go karts, slingshot, sledging are a few but not all of the activities that will fill your day with action as well as laughs.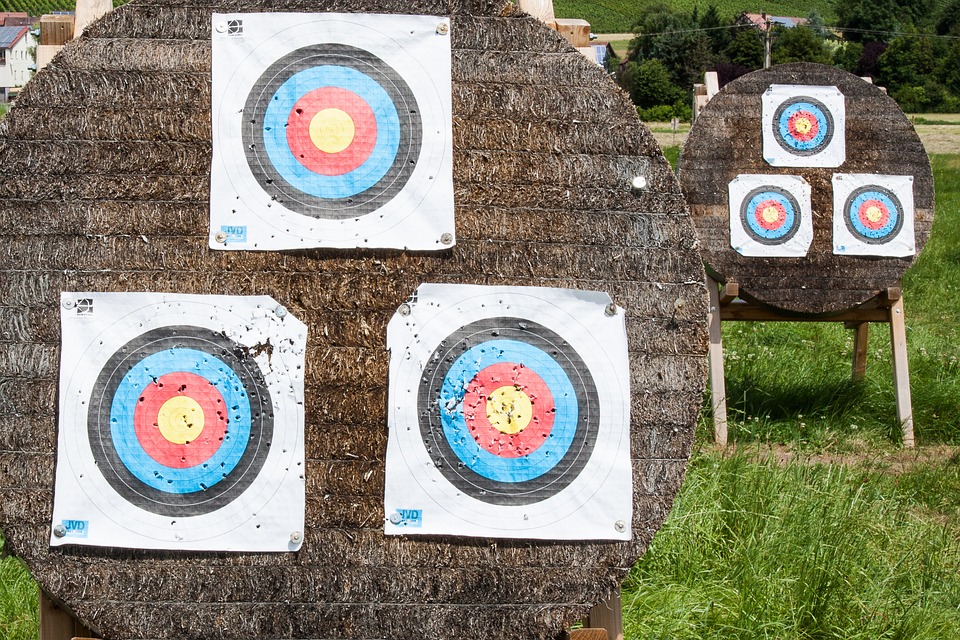 Yorkshires National Parks
What better way to spend the summer than taking a long peaceful walk through some of the most scenic parks and gardens that Yorkshire has to offer. Take the dog and let them enjoy the day as they roam free amongst the woods and greenery. Some of the best sights that Yorkshire has to offer are in its parks and gardens and spending a day or two visiting them will be an activity that is guaranteed to satisfy.