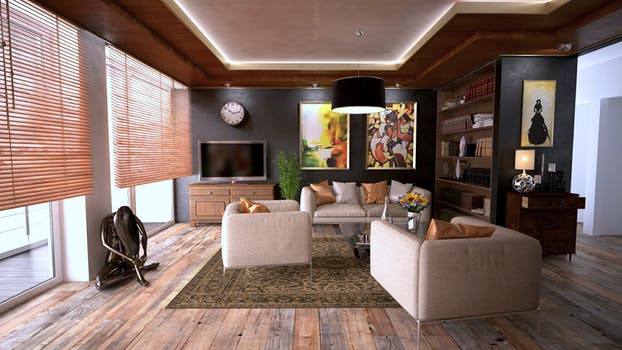 Great Ideas for Things to do in January Living in Glasgow
January is a strange time of year for most people. You've just celebrated Christmas which probably involved a lot of spending money, drinking alcohol and seeing friends and family. In comparison, January always seems very dull, a little lonely and everyone's skint! In Glasgow in particular the weather is always miserable in January and there is hardly any socialising or buzz around the usually thrilling venues. Understandably the January Blues are a real thing that people can suffer with. Time seems to drag on during the Monday of the months so it's important to try and keep yourself busy and stay positive. Below is a list of things you can do throughout January while living in Glasgow. Each item on the list has been selected due to the positive affects it can bring to your life.  However not everything on the list will be for you, these are simply suggestions.
Have a Thorough Clear Out and Deep Clean Your Home
Traditionally spring is known for the season to be conducting any form of serious cleaning however you could save yourself a lot of time and effort if you do the brunt of the work in January. Clearing out your home of unwanted, unnecessary, old or broken belongings is extremely therapeutic. Many people report that the physical action of reducing clutter in their living space actually helps to clear their mind of unwanted thoughts. Plus your home will look amazing. If you take the two birds, one stone approach and deep clean your entire house while clearing out you are sure to feel a huge sense of accomplishment when you are done. Since you are emptying out all your storage spaces and moving things around you may as well give those sections of carpet that have gone unseen for years a good hoover while you're at it. This is an ongoing project and depending how big yours house it or how much free time you have it could take you months. However even the biggest of homes should be well cleared out by the end of March. Therefore your spring clean will be complete.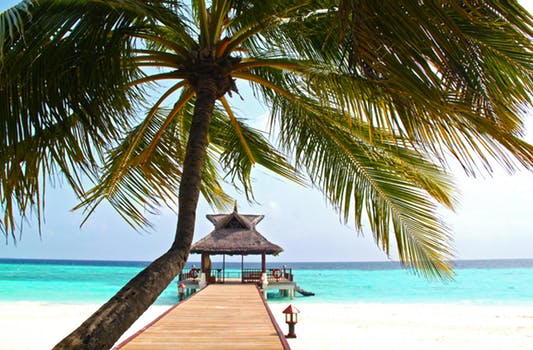 Give to Charity
If you do decide to go with the first idea for things to do in January then you may as well complete this second task. Any clothes, shoes accessories or even home furnishings and decorative items that are no longer wanted but are still in good condition should be donated to charity. There are lots of people out there less fortunate who can't afford to buy anything first hand and depend on charity shops for some essential items. Plus the proceeds go to a great cause. You can pick the charity you like as well. If you aren't opting for the big clear out you could even take a quick look in your wardrobe and attic for things you know you don't need and take a trip to your local store.
Book a Holiday
This one is for the people who aren't completely skint after the festive period. A great way to get over the January Blues is to arrange something you can look forward to. Book a holiday somewhere sunny and mark the date in your calendar. This is guaranteed to cheer you up plus you can spend some time during the time in between to research activities to do on your holiday and browse summer clothes online.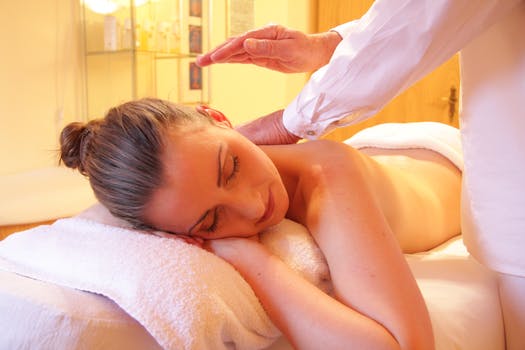 Take Advantage of Online Deals for Restaurants and Spa Retreats
Again this is another idea for those who have a little spending money leftover but are still being careful. January is a great month for sales, especially for bars and restaurants. Since the majority of people are staying in to save money, January is a rough month for business owners. To combat this issue they will offer promotional discounts to entice people to venture out of their homes and into the world of hospitality once more. Keep your eyes peeled online and you could bag a bargain.
Give Blood
This last idea is something that everyone who is well enough to do should really be doing once a year. Giving blood is extremely important as it could save someone's life. Blood stocks in Scotland are at critical level at the moment so this January is a great time to give back to the community. You never know, one day it could be you or someone you care about who needs a blood transfusion to live.