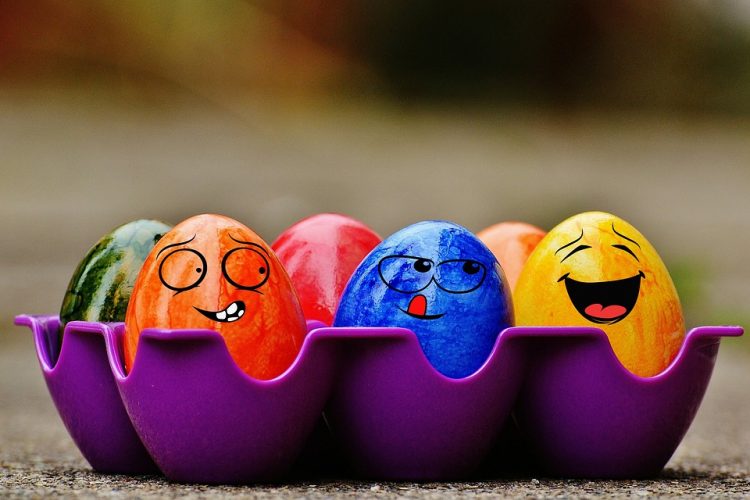 Cheap UK Days Out to Fill Your Easter Holidays
The Easter break is upon us, which means parents up and down the country will spend the next fortnight trying to come up with ways to entertain the kids. To take the pressure off, we've rounded up some of the best money-saving days out to fill your Easter holidays. From cheap cinema tickets to free museums for the whole family to enjoy, we have it all listed. Find out the perfect day for you and the kids and don't waste any more time getting your Easter break on the right track.
Cheap Cinema Tickets for Under £5
The costs of cinema tickets have soared over the years but if you go at the right time of day, you could get your tickets for cheap. Going early in the morning or early afternoon means that tickets are cheaper from a variety of big cinema chains. Take the kids along on a rainy day and see the latest flicks that will have you entertained for hours.
Take the Kids Swimming
Another activity which sometimes offers deals in the less busy times of days is swimming. Get yourself down to your local pool or travel to a new one and spend the day with the kids splashing about in the water. A great way to get indoors if the UK weather is up to its usual tricks.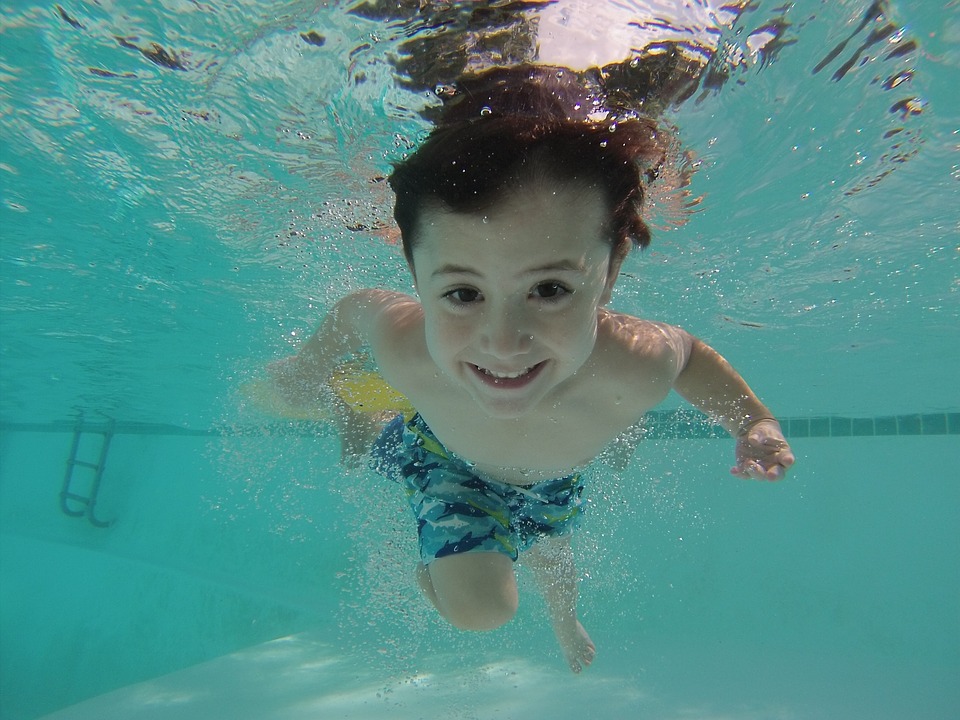 Free Museum Tours
Why not spend the day education your youngsters on tales of the past? Taking them to a museum will be an experience that they won't forget and hopefully, they will learn a thing or two into the bargain. Some museums offer deals on holidays to attract the masses, take advantage of them and visit one today.
Cadbury Easter Egg Hunt
Cadbury has once again listened to the demand of Easter and plan on hosting over 300 Easter egg hunts across the UK this year. Hunts cost between £1 and £4 and let's face it hunting for Easter eggs is one of the best ways to spend your Easter days.
Travel the Rails
National Rail has launched an Easter sale on Family & Friends one-year Railcard until 24th April – ideal for cash-strapped families who want to go on a few fun-filled trips during the school holidays. With the discount, families can pick up the railcard for £25 – £5 off the normal price – and save nearly a third off adult fares. Travel the country and take the kids to pastures new.
Take them to the Park
Now I know what you're thinking, your local park may be past its sell-by date. Don't worry though, taking your kids to a park in one of the major UK cities such as Glasgow or Manchester is a day which is fun for the full family. Take a picnic if the sun decided to make an appearance and you never know, you might just get a tan yourself!