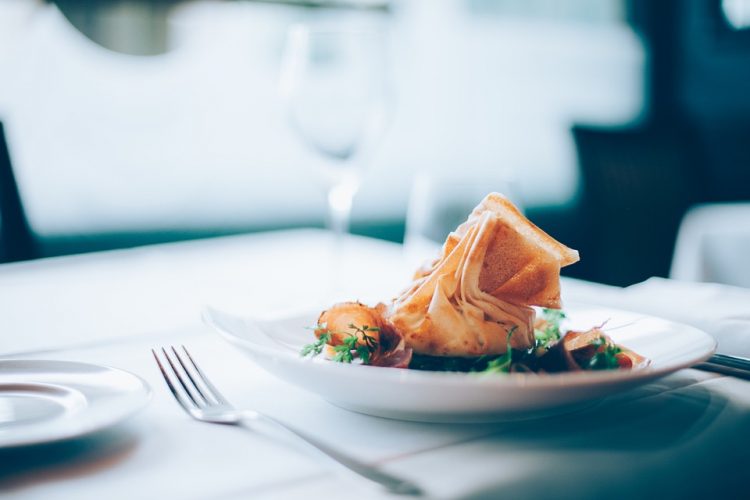 Top 5 Restaurants in Beverley to Visit in 2017
Finding a great place to eat is like nothing else out there. Nothing compares to having that ace up your sleeve when it comes to fine dining. If you happen to stay in Beverley, you might just be in luck. Chances are you will have seen a few of our contenders but we are here to tell you the best places to eat out in Beverley this year. Don't waste any more time and book yourself a table to experience all that Beverley has to offer. You never know, there could be a hidden gem right on your doorstep.
5- Ogino Japanese Restaurant
If you fancy something a little different from your usual fish and chips, then why not try some Japanese food. The Ogino is one of the most popular places in Beverley and has a variety of dishes which will satisfy anyone in the family. From Sushi to Teriyaki, they offer it all and have some delicious options to keep things interesting.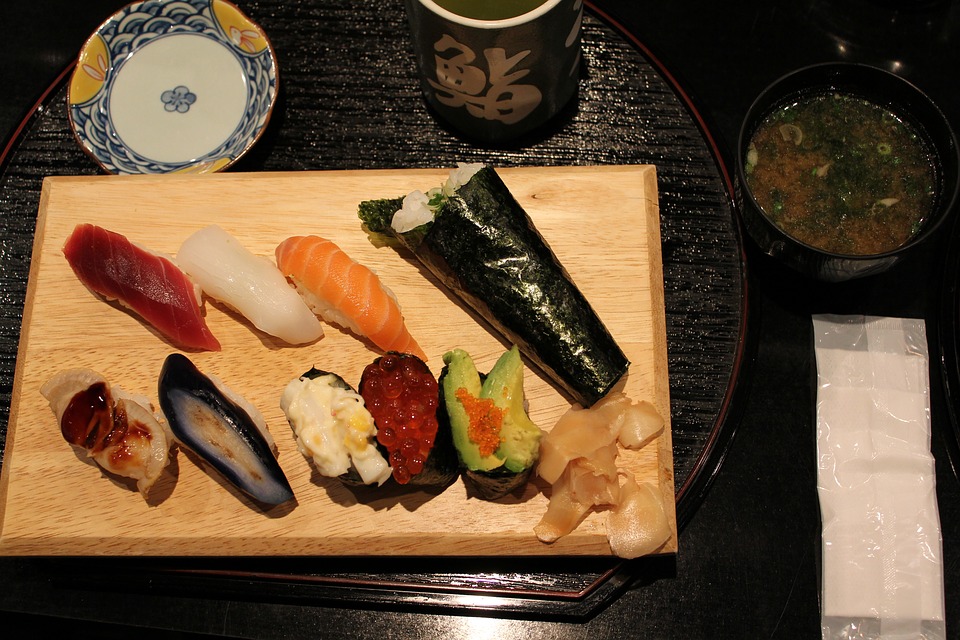 4- Cosmo's Flaming Grill Bar & Restaurant
Cosmo's is one of the best places to go if you are after casual, comfort food which is suitable for everyone. They are known for their friendly staff and service so you know you will not be left disappointed. The food is exceptional as well as they find the right balance between comfort food and fine dining.
3- Lucia Wine Bar & Grill
Perhaps you fancy something Italian and want a little taste of the Mediterranean. If you do, Lucia's is one of the best spots in town. It has a charm about it and offers great dishes from pizzas to pastas to steaks. Ideal for a couple's night, Lucia's is quaint and is perfect for the Beverley locals.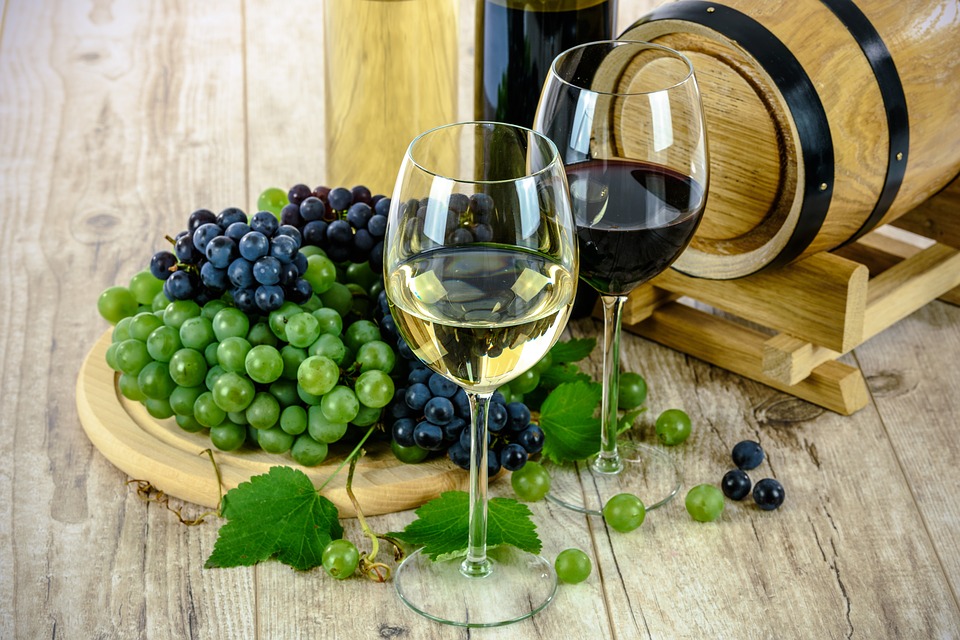 2 – The Westwood Restaurant
When it comes to fine dining, it doesn't get much better than Westwood's. They are known for their exquisite dishes and offer everything that you would expect from this Beverley favourite. Great for any occasion, Westwood is one of the best restaurants that the UK has to offer. This restaurant deserves all of the accolades it gets. The food, service and atmosphere are top quality as well. There is an excellent range of wine to complement your meal, ask the in-house staff for their recommendations and you won't be disappointed.
1 – Pipe and Glass
At last, we reach our number one and in our opinion the best restaurant in Beverley. The Pipe and Glass offers one of the best dining experiences that you will find anywhere in the country. The dishes are second to none and will have your taste buds remembering what good food is all about. The atmosphere oozes class and sophistication yet is an ideal setting to take the family for a meal that they will remember for the rest of their days.