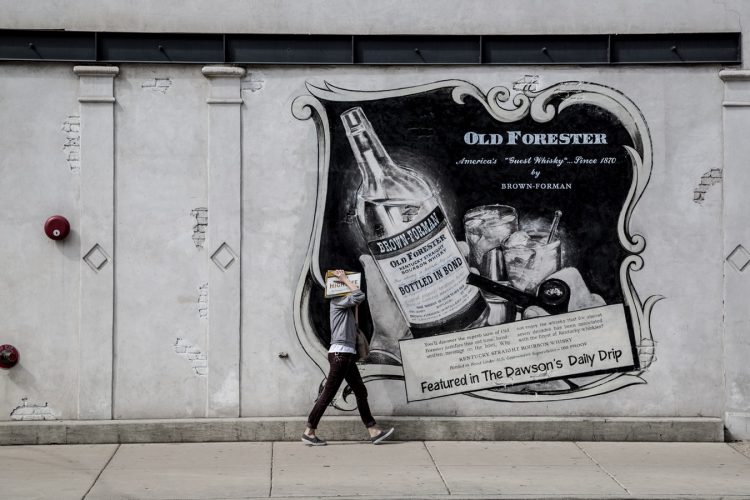 Why Purchasing Vintage Whisky Is Trending In 2019
While some collect Chanel handbags or cars – others collect vintage whisky. However usually whisky collected don't particularly but the bottles to drink, rather to own and accumulate wealth. As a whisky bottle ages, the value of the drink grows and grows – just like a vintage piece of jewellery. Read on to discover why purchasing vintage whisky is the trendy thing to do in 2019.
Serious Business, Serious Fun
Collecting vintage whisky is a serious business. As the whisky bottles continues to stay unopened over the years the value of the bottle accumulates. Some people own a collection of bottles that are worth millions. Some with the intention to sell and some with the intention to pass down to their children and grandchildren. Although this is a serious business in which a mixture of experience and knowledge will get you far, it is also fun. There is a large online community of collectors who all share their passion for vintage whisky. It can also be an opportunity to make extra pennies on the side of your full time job. In 2019 it's all about that side hustle after all.
Distillery Tours For The 'Gram
Brewery tours such as Guinness in Dublin and Heineken in Amsterdam have, for a long time been attractive to tourists all over the world. With the breweries building upon their factory and making the experience unforgettable and engaging. With built in bars that is cool to drink in and lots of photo opportunities to post on Instagram to make your followers jealous. Now whisky distilleries across Scotland are opening their gates and offering the same experiential day out for tourists looking for things to do in Scotland. Here are some of the best tours in Scotland:
Auchentoshan, Lowlands: The closest tour from Glasgow that is easily accessible by train from Central Station. You will see the full journey of the whisky making process as well as enjoy a glass for £10 per person. You can also buy a personalised 70cl bottle.
Springbank, Cambeltown: although not easy to get to, this is one of the most traditional distilleries in Scotland. For just £10 per person, you can experience a tour in both distilleries as well as a glass of your favourite.
Arran, Isle of Arran: for only £8 per person enjoy the scenery of the west coast island and the tour of the distillery. You can also enjoy a taste of a selection of their whiskies.
The Best Brands To Collect
The best whisky brands which are collectable and high in value mainly come from Scotland. Here is a few of our top picks:
Talisker – Isle of Skye
The Glenlivet – Speyside
Dalmore – return on investment up to 200%
Glenfiddich – largest selling single-malt whisky
Balvenie – Speyside
Macallan – one of the best in the world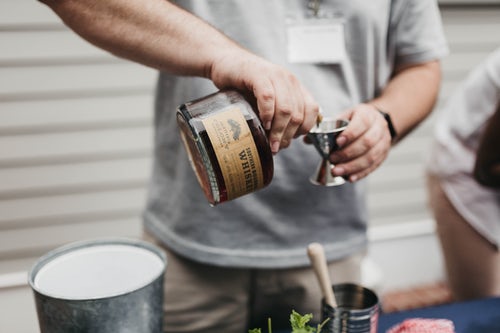 A Crowd Pleasing Vintage Whisky Cocktail
Manhattan
1 cup cintage whisky
⅔ cup Noilly Prat Rouge vermouth
4 dashes Angostura bitters
4 orange twists
4 fresh cherries
Mix and combine the vintage whisky, Angostura bitters and vermouth in your mixing cup then shake up! Divide up into 4 short, ice filled glasses and garnish with an orange twist wrapped around a cherry.